The Keti Koti path
4. Museum Flehite
(Westsingel 50, 3811 BC Amersfoort)
Museum Flehite is accommodated in three houses from the late Middle Ages which are part of the Muurhuizen. Breestraat 76 has retained more of its original features than the others. There are varied and also permanent exhibitions. Many lectures are also organised and most of the collection can be viewed digitally too.
(Text continues below the photo)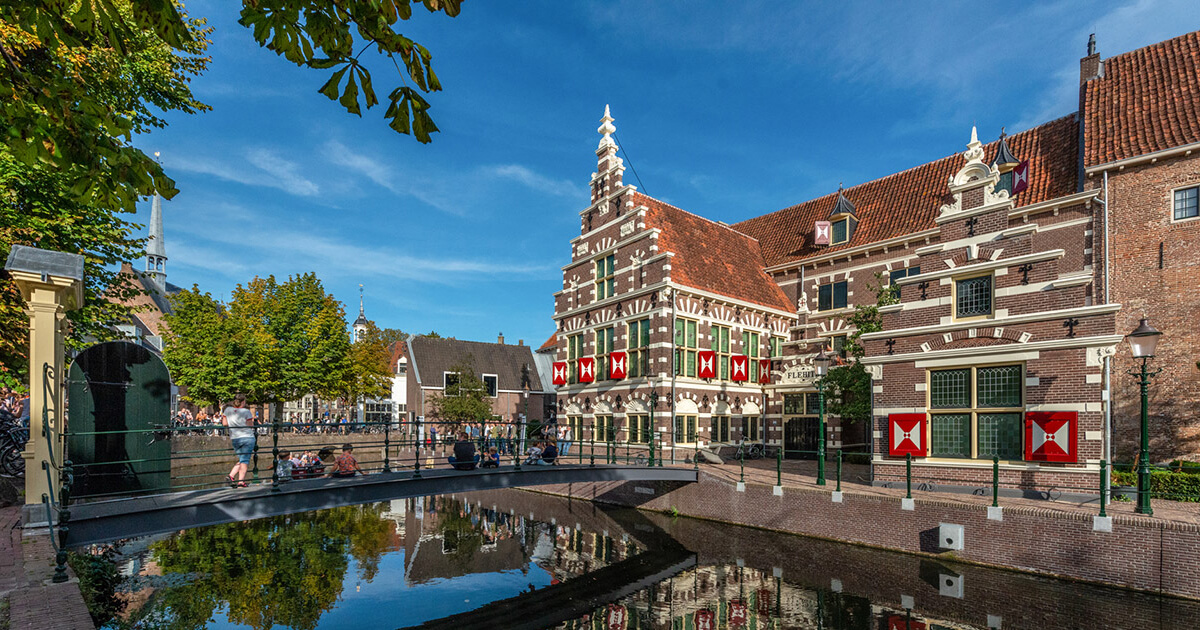 The museum holds many interesting items, including portraits of Johan van Oldenbarnevelt (initiator, founder-member of VOC), Hendrik Both (former governor of Amersfoort) and his brother Pieter Both (governor-general of the Dutch East Indies, 1568-1615).